ExtremeTerrain Jeep Adventure Contest – Amazing Trip!
Written by Tim Esterdahl |
1 Comment »
The people over at ExtremeTerrain have an amazing off-road adventure contest going on. This adventure takes you to several of the best off-road places in the U.S. and includes airfare, lodging and a LOT of fun in a Jeep Wrangler.
The contest is for one lucky person and a friend. You will go to Rubicon Trail, California, Moab, Utah, and Ouray, Colorado to enjoy off-road adventuring at its finest.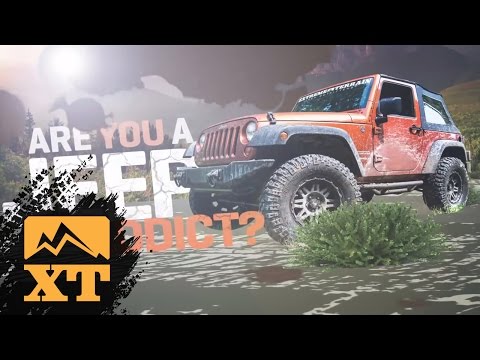 You don't need to own or plan to own a Jeep to qualify.
People interested in the contest need to visit the ExtremeTerrain Contest Page by 6:00:59 PM E.T. on January 21, 2014.
Good luck! If you win, let us know!